Mini Perfume Workshop - PARIS - ONLY in English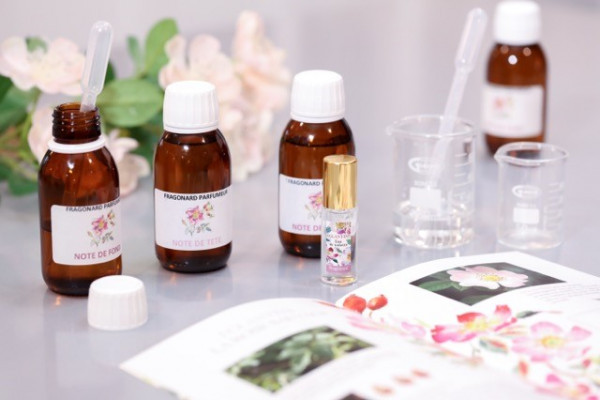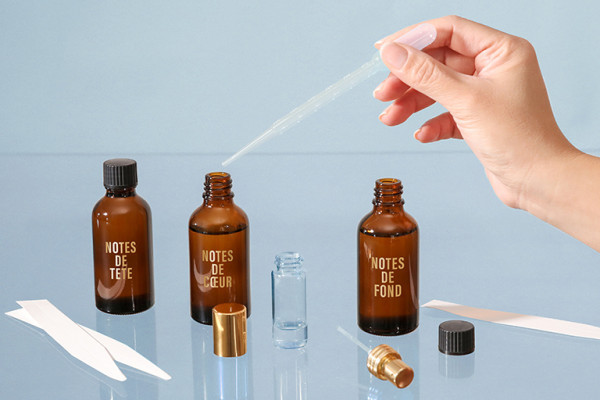 Discover the trade secrets of perfumes during a guided tour of the Fragonard Perfume Museum in Paris.Become the creator of your own Eau de Toilette in attending the "Flower of the Year" olfactory workshop.
Create your own 12ml Eau de Toilette (around 15 minutes)
Enjoy a culturally enriching experience and learn the secrets of a mythical luxury object : perfume
Discover the trade secrets of perfumes in a guided visit of Fragonard Perfume Museum (around 20 minutes)
Explore the world of the museum's curators, Maison Fragonard, family-run perfumery from Grasse since 1926
Durée
35 Minutes
Les participants
15 places per workshop, session confirmed with 1 participant
Langues parlées
Anglais
Prérequis

Available in English, the guided tour lasts approximately 20 minutes and the workshop last approximately 15 minutes
Activity suitable for children from age 8 upwards and under sole responsability of a paying adult
All persons present in the classroom must reserve and pay for entry

Non paying attendants are not allowed to enter the classroom

Reservation through internet only and according to the dates open (weekly)

Informations importantes

Please make sure to be there 10 MINUTES PRIOR to the beginning of the workshop
For your comfort, the workhsop will start sharp on time and no one will be able to access the course once it has started
The management Team reserves the right not to accept clients who do not respect all the requirements (reservation, payment, age, punctuality, etc...)
Plus d'informations
Immerse yourself in a truly French art-de-vivre with an unique olfactory journey to the Fragonard Perfume Museum in Paris, located right next door to the Opera Garnier. The perfect opportunity to discover an old private mansion sheltering a unique collection of ancient fragrance bottles. Immersed in a Second Empire atmosphere, visitors wander through a timeless space and traverse three thousand years of history.
Know-how of Grasse, vanished raw materials, ancient fragrant objects, the museum is a perfumer's laboratory.The second part of the museum exhibits ancient artistic objects and exploits of goldsmithery. Unusual, rare and precious bottles from the Pharaohs to Fabergé are unique witnesses of social and cultural habits.
After the visit of 20 minutes, we invite you to unveil the history, the origin, the culture of this very special flower and the way it is used in perfumery. A moment of sensory and olfactory memory development with the explanation of the olfactory pyramid, the recognition of 3 blended compositions that enter into the Flower of the Year eau de toilette. During the workshop, you will create and customize, following the advices of our teacher, your own Eau de Toilette (12 ml in a spray).
mieux s'informermieux réservermieux voyager
Avis TripAdvisor
1310 Évaluations