Perfumer Workshop in CANNES - ONLY in English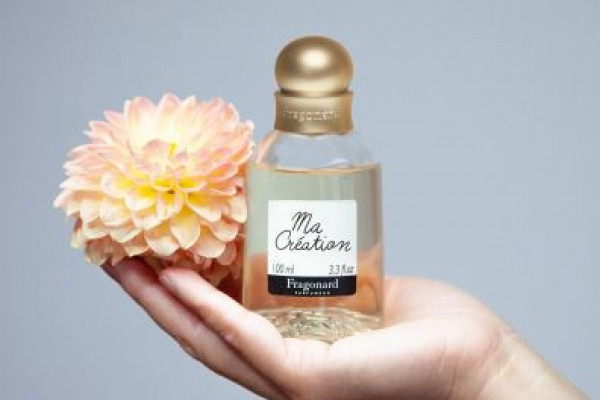 This fantastic olfactive experience is focussing on the composition and personalisation of an Eau de Cologne (100ml).
We will be delighted to welcome you in our boutique Fragonard located in the city of CANNES (103 rue d'Antibes).
Workshop is led by a Perfume teacher
Your perfume bottle 100ml in a lovely pouch
Your diploma signed by the teacher
Your Fragonard designed apron
Durée
90 Minutes
Les participants
18 places per workshop, session confirmed with 1 participant
Langues parlées
Anglais
Prérequis

Activity suited to children upwards 12 years old under sole responsability of an adult 
All persons present in the classroom must reserve and pay for entry 
Non paying attendants are not allowed to enter the classroom
Reservation through internet only and according to the dates open (weekly) 

Informations importantes

We will welcome you to the Fragonard boutique in 103 rue d'Antibes in CANNES
Present directly your confirmation with your smartphone
Please make sure to be there 10 MINUTES PRIOR to the beginning of the workshop
For your comfort, the workhsop will start sharp on time and no one will be able to access the course once it has started
Plus d'informations
This worshop allows you to create a unique fragrance with notes of citrus, aromatic and orange blossom depending on your taste.
The workshop is led by a teacher and lasts around 1h30.
The workshop features
History of the perfumery, origins of the raw materials 
Essences used by a "nose" 
The fragrance pyramid: head, heart and base notes 
Sensory and olfactory memory development 
Customization of your Eau de Cologne with 9 essences 
Also included is a lovely pouch to carry your perfume bottle, a Fragonard designed apron and a diploma signed by the teacher.
mieux s'informermieux réservermieux voyager
Avis TripAdvisor
1304 Évaluations